The Losers
What came first, the chicken or the egg? The Losers tells the story of four friends who meet after an apparent tragedy. Rekindling their memories, they make a journey to what really matters. Failure: isn't it just a matter of point of view? In addition to the text, digital projections and live music performed by the actors help provoke discussions between multiple times and spaces. What is the role of man in this story?
The Losers, directed by Rodrigo Fischer, addresses the male universe in a poetic and unusual way. Four friends pass by personal dreams and memories confronting their existential dilemmas, touching on universal themes like childhood, friendship, death, time and memory. The failure, mentioned in the title, sounds like a provocation that is reframed by each new fragmented point of view, mixing our missteps with the poetry of shared affections and desires facing the transience of life.
Director: Rodrigo Fischer
Dramaturgy: Gil Roberto
Cast: César Lignelli, Fernando Gutiérrez, Gil Roberto and Márcio Minervino
Costume design: Eduardo Barón
Set design: Ricardo Baseggio
Music: César Lignelli
Video designer: Fernando Gutiérrez
Video makers: Adriano Kakazu e Adriano Roza
Editing: Adriano Roza
Light: Rodrigo Fischer
Photos: Diego Bresani
Production: Grupo Desvio
Graphic design: Isabella Veloso
                                           PROJECT                             PRESS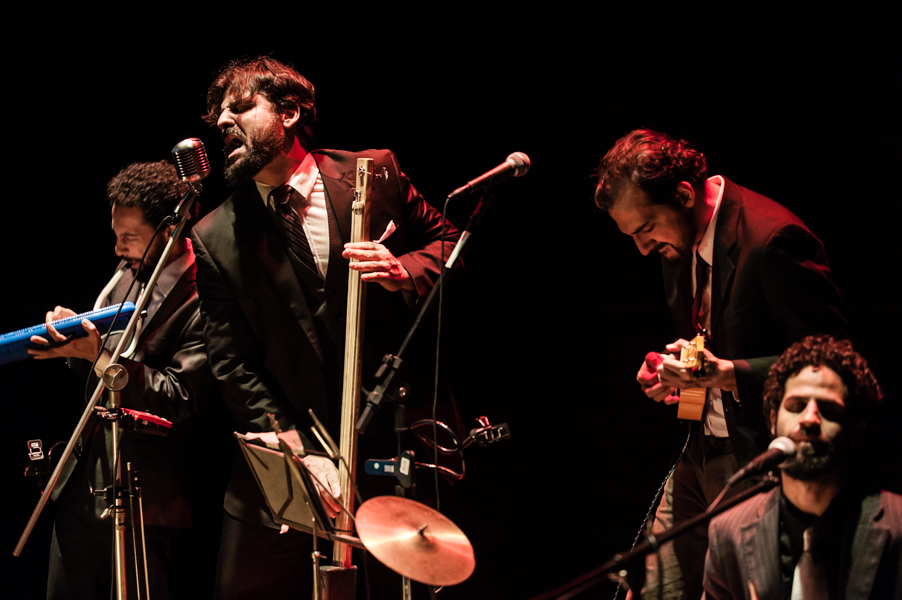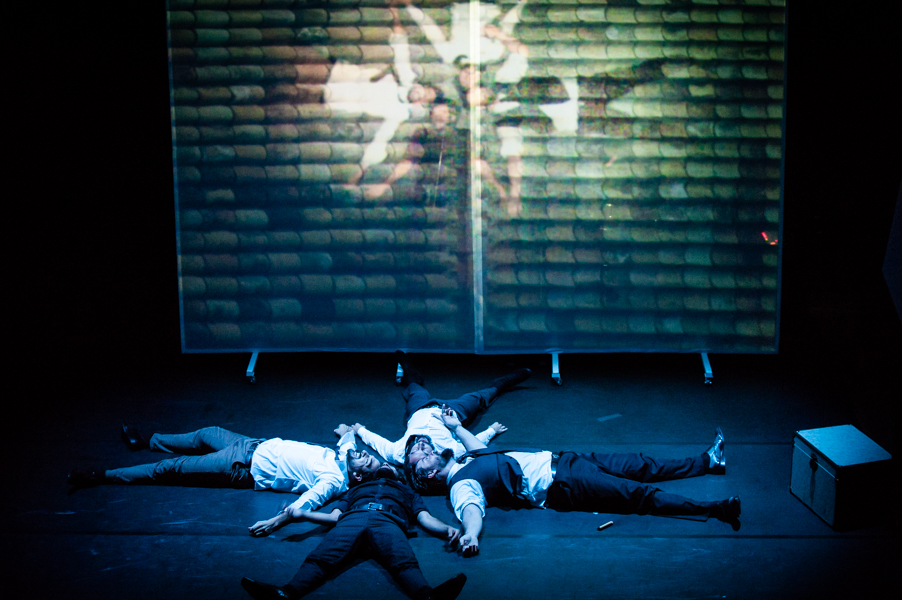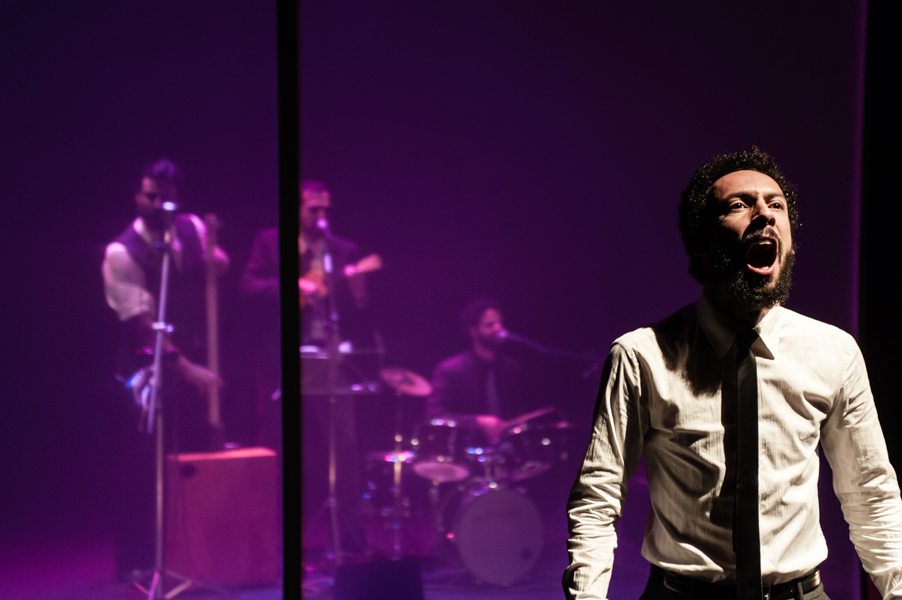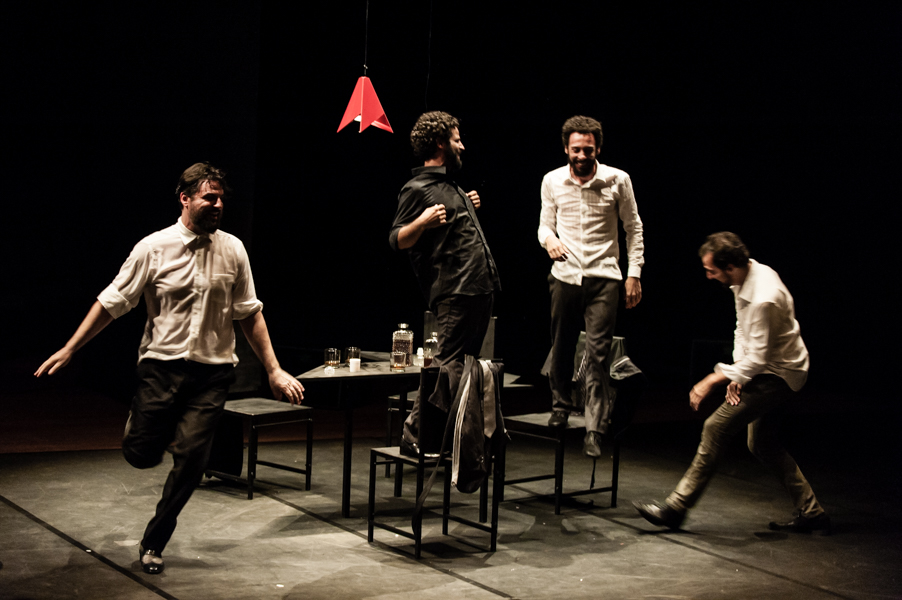 Fotografias de Diego Bresani
Os Fracassados (2015) from Rodrigo Fischer on Vimeo.