About Rodrigo Fischer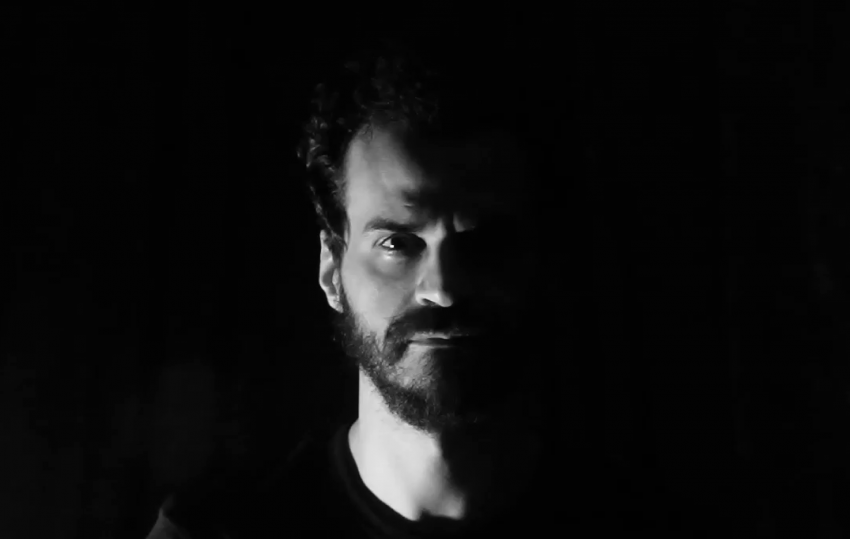 Rodrigo Fischer is a Brazilian artist and professor who has been working in performing arts for over 22 years as a theater director, video designer, and light designer. Founder of Grupo Desvio, he develops multidisciplinary projects crossing time-based media, performance, theater, and installation. Currently based in New York City, he works as a technical manager at The Tank in which he supervises not just the technical aspects of the physical space but also managing all digital platforms for remote performances. Fischer's works have been presented in theater festivals and academic congress in Argentina, Belarus, Brazil, Chile, Estonia, France, Germany, Georgia, Greece, Hong-Kong, Spain, Tunisia, and the United States.
Besides his background in theater, he develops projects and research based on the appropriation of audiovisual aesthetic and new media onstage; investigations about decolonized theater; improvisation, devised theatre and dramaturgy; and most of all, his creations are assembled through images, sounds, lights, objects, bodies, and space to create polyphonic performances.
BFA (2006) and MFA (2009) focused on devised theatre at the University of Brasília (UnB), in his Ph.D. (2015) he analyzed the work of John Cassavetes to understand some connections between the theatrical and cinematographic aesthetic concluded at The Graduate Center, CUNY and UnB. In his first post-doctoral at the University of Brasília, the research was composed to think of what would be a polyphonic performance through the appropriation of new technologies onstage. In his second post-doctoral at NYU's Performance Studies Department, supervised by Andre Lepecki, the investigation was about the agency among objects, bodies, sounds, light, space, and images to create an interdisciplinary project.
"My conception is that we change the world when we change the way we experience the world. Therefore, we reinvent the world as we experience time-space from different perspectives and through a disarrangement of representation."
For the past twenty years, he has directed the Grupo Desvio to develop performances, techniques, and experimentations mainly focused on the actor craft and his autonomy in the creative process. He led and performed Desvio's pieces, such as Pequena Existência (2002); Beckett às Avessas (2004), Eutro (2008), Misanthrofreak(2013), The Losers (2015), and The Other's shadow (2018). The productions of Grupo Desvio were essentially created in Brasília, but Misanthrofreak and The Other's shadow was conceived and presented in New York City in a coproduction with 3 Legged Dog, Gemini Hill, and Dixon Place. Fischer has also been working with International Theaters, where he is invited to direct local actors as he did with the Georgian group Akhmeteli Theater, which resulted in the performance 2+2=2.
An actor since 1995, he has worked with distinguished names of Brazilian theater, including Antônio Abujamra, Hugo Rodas, and Domingos de Oliveira. In the world of cinema, he performed in four features productions as a leading actor: At the wrong place (2012); Love never ends (2013); The last breath (2019), and Calidris (2019).
Since 2008, when he finished his Master's degree, he has been teaching theory and practice courses to undergraduate and graduate students mainly focused on devised theatre, performance studies, technical theatre, and new technologies on stage. He was a Visiting Professor at the Dulcina de Moraes University from 2012-2015 and a Visiting Professor at the University of Brasília from 2015-2019. He has also participated in several Theater International Congress and published in national and international papers.